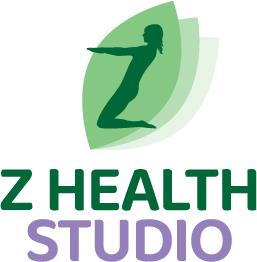 Z Health Studio
Welcome to the home of Yoga, Pilates, Swiss Ball..."In stillness, we find strength"
Z Health Studio
Zuri Brudenell

Yoga/Pilates Teacher

Zuri has 30 years of teaching experience with formal qualifications in Exercise to Music RSA, Step, Swiss Ball, Pathway to Yoga, Zumba, NYC Pilates, Yin Yoga & more. A background in modern contemporary dance and a passion for health & fitness she has the energy to motivate and inspire all who join her on the journey to well-being. She offers 1-on-1 Private Training sessions at a time to suit & group classes suitable for all levels.
Z Health Studio
Z Health Studio
42 Kapiti Road, Paraparaumu, Wellington, 5032
0211315510
Monday

Tuesday

Wednesday

Thursday

Friday

Saturday

Sunday

9:15am - 6:30pm

9:00am - 6:30pm

9:15am - 6:30pm

9:15am - 6:30pm

9:15am - 4:00pm

8:30am - 4:00pm

9:00am - 6:30pm